Contact Details
Tel Number:
+27 (0)21 951 1214
Fax Number:
+27 (0)21 951 2887
Email Address:
info@marina.co.za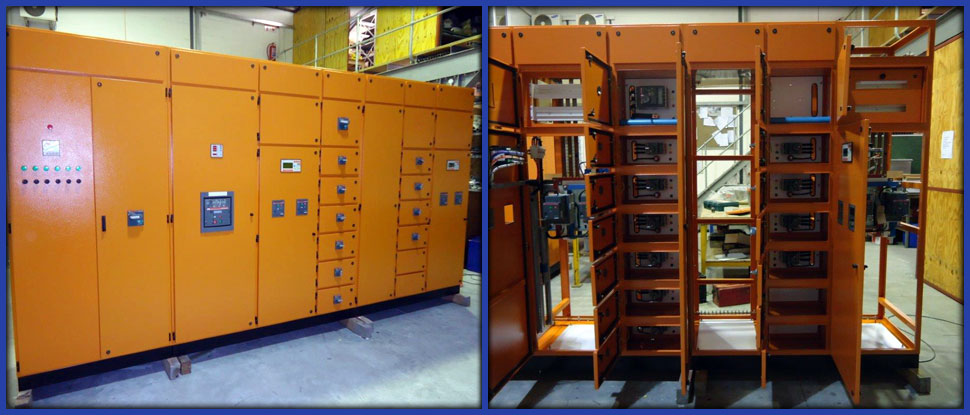 Marina Electro
Welcomes you
We at Marina Electro believe in building long-term relationships with all of our clients. Our philosophy is that the better the relations with the client, the better the flow of information, the better the service and the equipment.

We have made excellent investments in our staff to ensure that they stay abreast of new developments within the field and that they are equipped with the best the market has to offer. They are encouraged to turn problems into opportunities with innovative thinking based on extensive knowledge and expertise.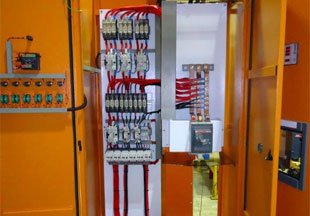 Electrical Automation
Our company is an official Rockwell Integrator. Our systems can move data from shop floor to managerial level and accommodate a wide range of processes.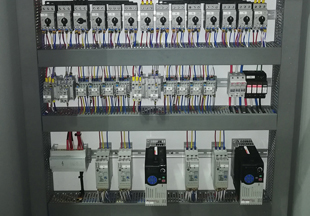 Panel Building
At Panel Building we employ dedicated and closely supervised construction methods to ensure durability and reliability of all our products.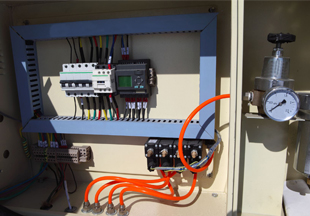 Electrical Construction
Electrical Construction, a subsidiary of Marina Electro, specialises in providing our clients with a total solution in electrical
construction.